book an appointment
Visit us at our beautiful studio to see our bridal, bridesmaid, formal & suits collection.
Our Made-To-Measure Bridal & Suit specialists take pride in understanding each wedding's personal style. We listen to your preferences, whether you want to design your dream wedding gown and/or suit, or choose from our pre-made dresses & suits that will be customised to fit you perfectly.

Book your one on one FREE bridal consultation today with the code MYWEDDINGDRESS.

collections
Your attire should be as individual as you are.
Our broad range of gowns can be custom made to your exact measurements ensuring the perfect fit. We can alter any of our designs to suit your preferences and help design completely bespoke garments just for you.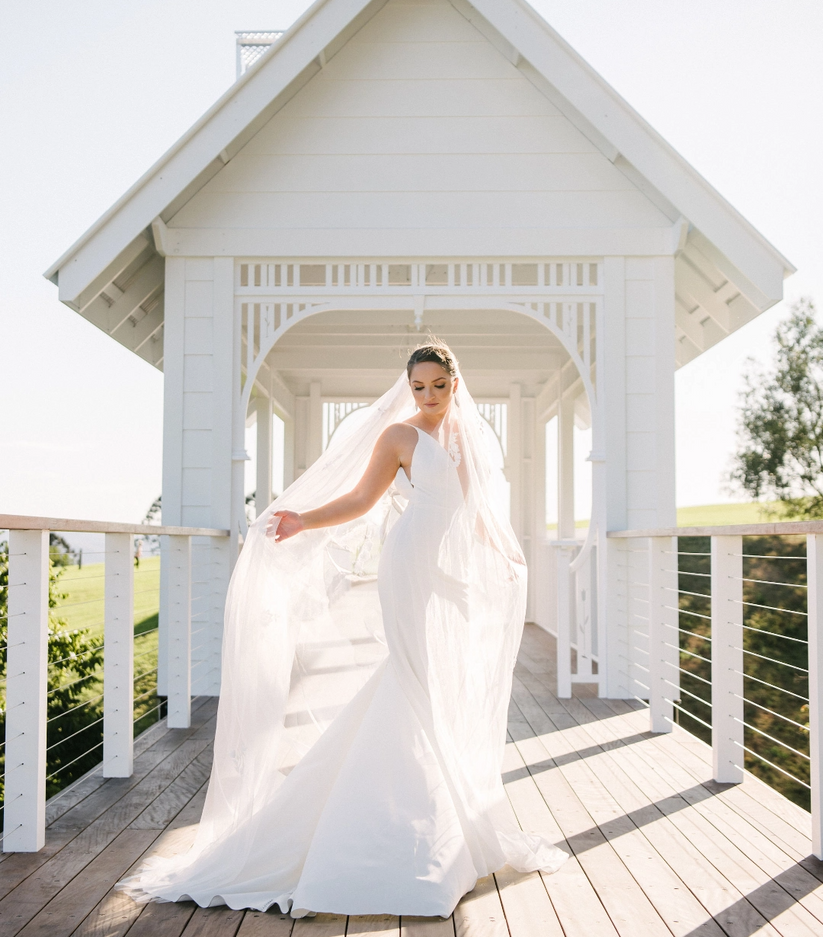 harper collection
Bold and romantic, each style has been developed and tailored for pure elegance and comfort

about us
the wfml experience
Designed by industry renowned Vanessa Hoe, When Freddie Met Lilly offers a bespoke experience like no other.
With decades of experience in suiting and bridal attire, Vanessa founded WML in 2012 and has grown to be one of the most highly sought after bridal studios in Queensland and globally.
With our lovely consultants, you'll always feel taken care of. Our consultants will do everything in their power to create your dream gown and allow for a completely customised experience.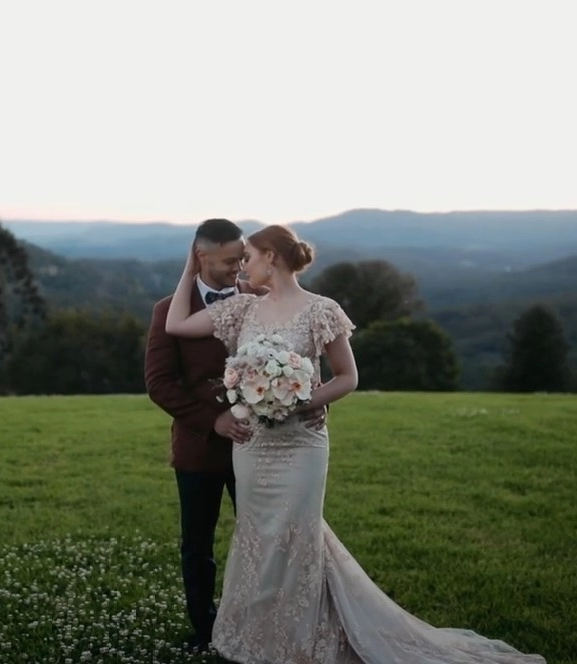 faq
What do I need to bring to my appointment?
All of your excitement and an open mind! We encourage you to wear nude underwear and bring a pair of shoes similar to what you can image yourself wearing on your big day. Please do not wear any makeup as it can soil our sample garments and ruin the experience for other brides.
How many people can I bring to my appointment?
As much as we love a good bridal party, we want to make the experience about you! We do understand how important it is to have your nearest and dearest with you at this special time however due to the limited space in our boutique studio, we like to ask you to bring no more than 3 guests.
What does 'made-to-measure' or 'bespoke' mean?
We do things a little bit differently at WFML; all of our designs are our own and we have our own production team. The gowns you will try on in our studio are our samples. We do not have excess stock in standard sizing, we make gowns as they are ordered. This allows us to make you gown to your specific size measurements (made to measure) and enables us to customise features of the gown if you so wish (bespoke).
Do you offer alterations?
We are in partnership with an extremely talented dressmaker who can take care of any alterations you may need. As our gowns are made to measure, generally the only alteration cost our brides have is their hemline. The hemline is the one measurement we do not take as we do not expect you to have purchased your shoes before your dress.
If you decide to change a feature of your gown after it has been made, or you have a dramatic change in weight, the additional alterations costs will be your responsibility.
What happens if I find a dress that I love?
A 50% deposit is due upon ordering your gown with the remaining due to be paid fully before your first fitting. Alteration costs must be paid before the gown is collected.
When should I start looking for my dress and how long will it take for the dress to be made?
We suggest to start your gown shopping 9-12 months out from your wedding day. Most of our gowns take between 5 and 6 months to be made. Don't panic if your wedding date is sooner than this, we do offer a Rush Service, however orders requiring an extremely fast production timeframe will incur a rush order fee as it affects our entire production schedule.

journal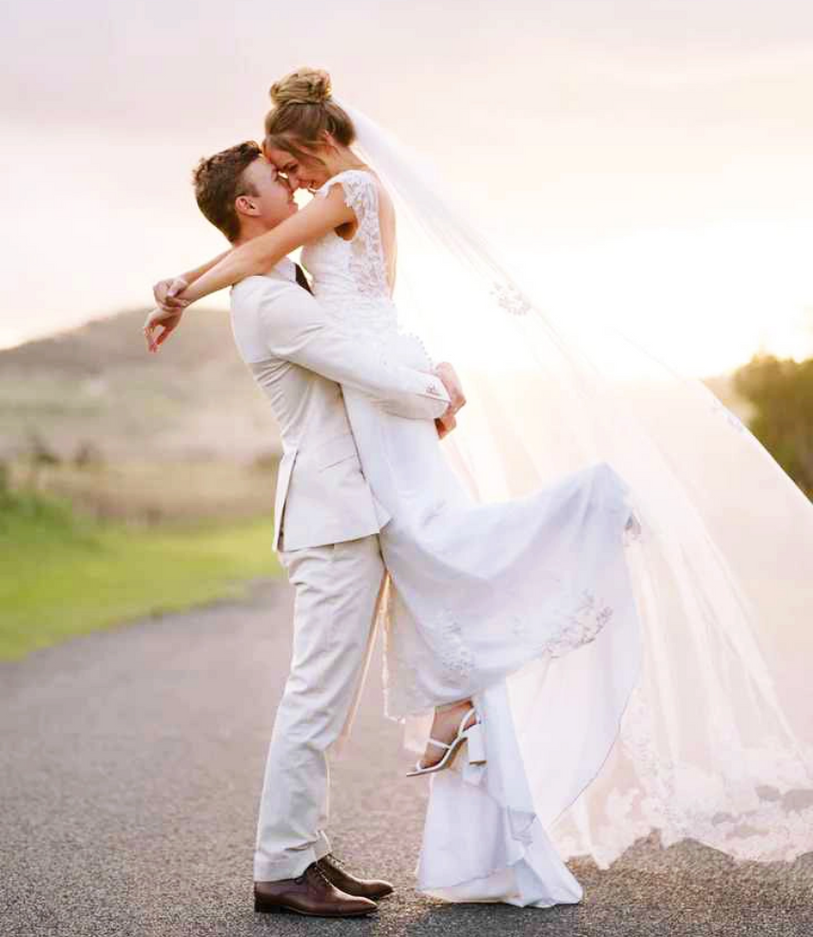 wfml real bride: demi
"Choose a gown that makes you feel confident and like yourself! It was clear to me that my dress was the one, when I compared every other dress I tried on to it!"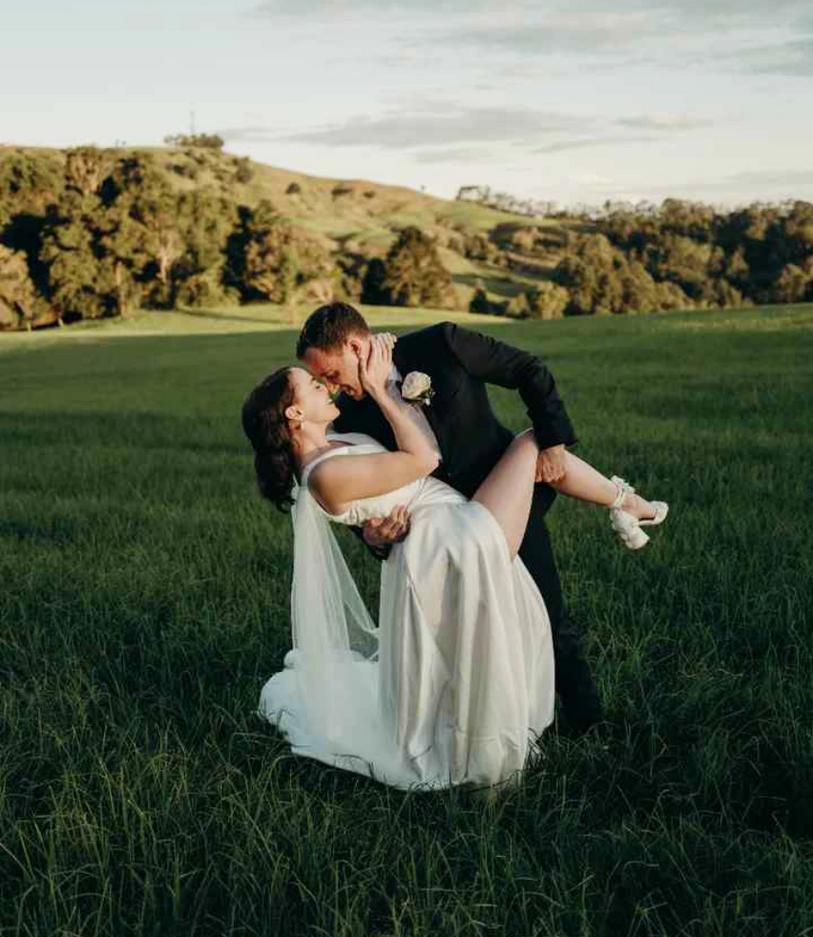 wfml real bride: nina
"I found my perfect gown and it made me feel like a queen! The classic style with the cape just absolutely made me feel like royalty, I loved every minute of wearing that dress!"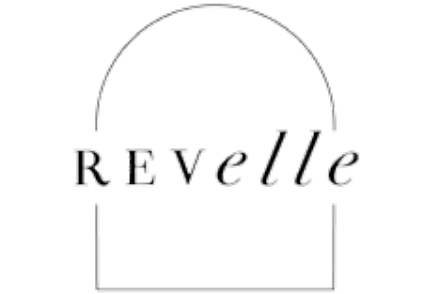 "When Freddie Met Lilly is definitely a force to be reckoned with in the bridal gown world"
"With decades of experience in suiting and bridal attire Vanessa offers a bespoke experience like no other"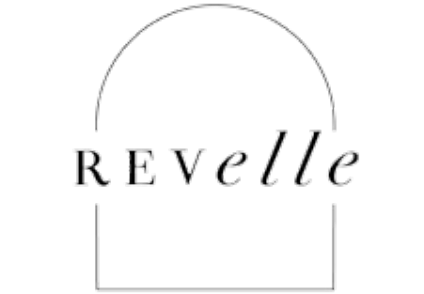 "They deliver an individualistic bridal experience that extends luxury comfort, and a focus on one on one customer service"

what our customers have to say