Made To Order Suits from $999
Choose from our selection of exquisite fabrics, styles and customisation options to make your wedding day truly unforgettable.
book an appointment

WEDDING SUITS & TUXEDO SPECIALISTS
Discover our iconic styles for every wedding dress code.

Benefits
Our made-to-measure suiting specialists take pride in understanding each wedding party's personal style. We listen to your preferences to create well-crafted, personalised suits that fit impeccably well.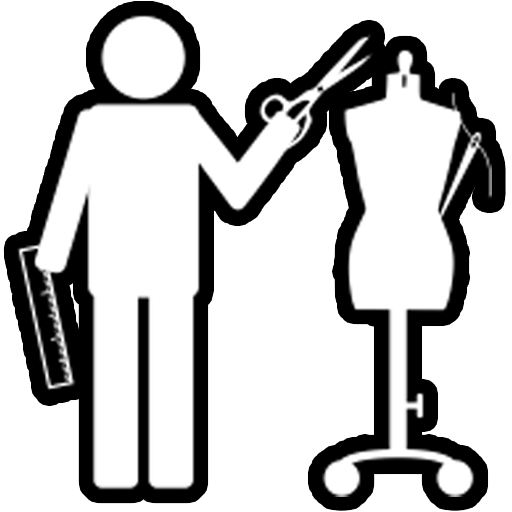 Handcrafted suits tailored to the individual's measurements for the perfect fit.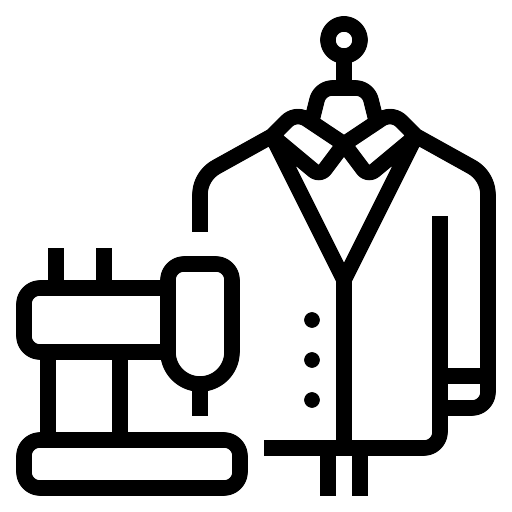 High-quality fabrics and materials for luxurious feel.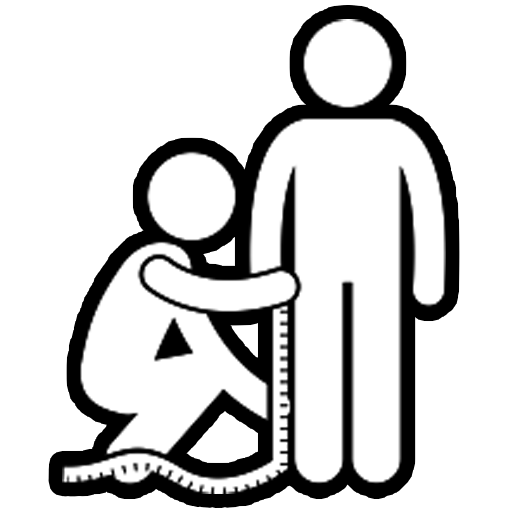 Expert guidance from experienced tailors to help create the perfect look.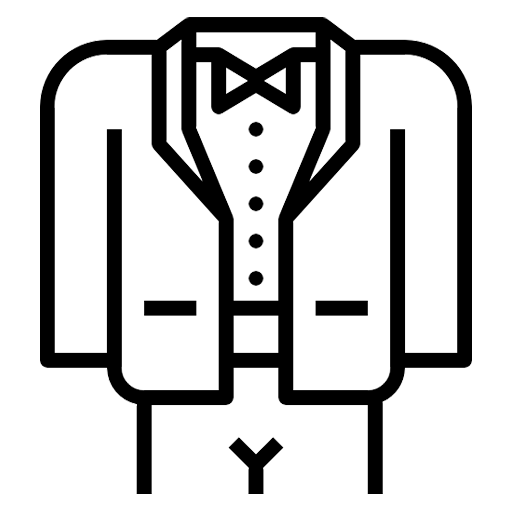 Affordable pricing starting from $999.

Book Your Consultation
For a limited time, book your FREE suiting appointment today with the code MYTUXEDO.
First 20 customers only.

Lookbook
Our broad range of suits can be custom made to your exact measurements ensuring the perfect fit. We can alter any of our designs to suit your preferences and help design completely bespoke garments just for you.

ABOUT US
THE WFML EXPERIENCE
Designed by industry renowned Vanessa Hoe, When Freddie Met Lilly offers a bespoke experience like no other.
With decades of experience in suiting and bridal attire, Vanessa founded WML in 2012 and has grown to be one of the most highly sought after bridal studios in Queensland and globally.
With our lovely consultants, you'll always feel taken care of. Our consultants will do everything in their power to create your dream gown and allow for a completely customised experience.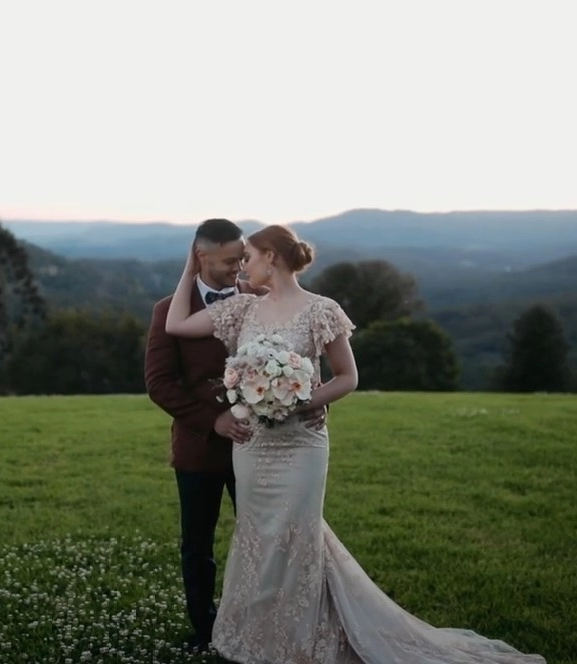 What OUR CUSTOMERS HAVE TO SAY

FAQ
How long is my appointment?
We allocate 1 hour per appointment. If you wish to book a longer appointment, or you wish to schedule time for trying both bridal gowns and bridesmaid gowns on the same day, please contact our team.
How many people can I bring to my appointment?
As much as we love a good bridal party, we want to make the experience about you! We do understand how important it is to have your nearest and dearest with you at this special time however due to the limited space in our boutique studio, we like to ask you to bring no more than 3 guests.